Out now: 'II' by Jan Matiz
Jan Matiz' new album II is finally available. It is a acoustic guitar solo piece that Marius has been working on and off since 2017. Get your limited edition cassette now – each item hand-painted by Katerina Rotoli.
FADE RADIO: New bimonthly show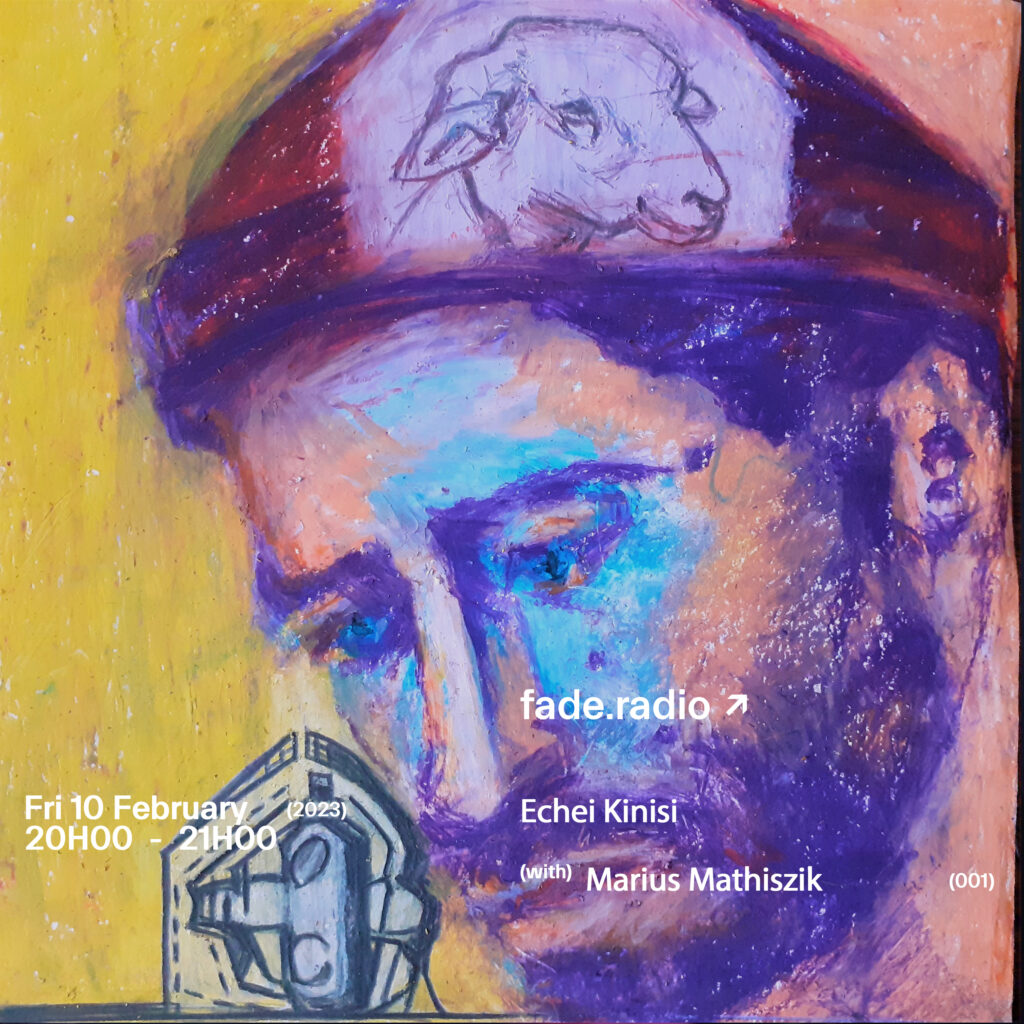 In his new radio show Echei kinisi Marius Mathiszik invites you on a highly personal journey through eclectic selections between Modern Improvised Music, Electronica, Ambient and other colorful genres. The one hour program that may be translated as "there is traffic" or "movement" will regularly reveal freshly released and yet unreleased treasures of the tier.debut cosmos and Marius frequent collaborators, embracing Athens up and coming experimental music scene.
🎜 LISTEN TO RECENT EPISODES ON FADE RADIO
Guest show on FADE RADIO
Check out Marius Mathiszik's guest show for FADE.RADIO, talking about the making of the new I WORK IN COMMUNICATIONS album Kiss my emoji ring. Along with that he shared his recent musical favorites and some unreleased gems, shining a light on what's to come next on tier.debut.
Out now: Kiss my emoji ring by I WORK IN COMMUNICATIONS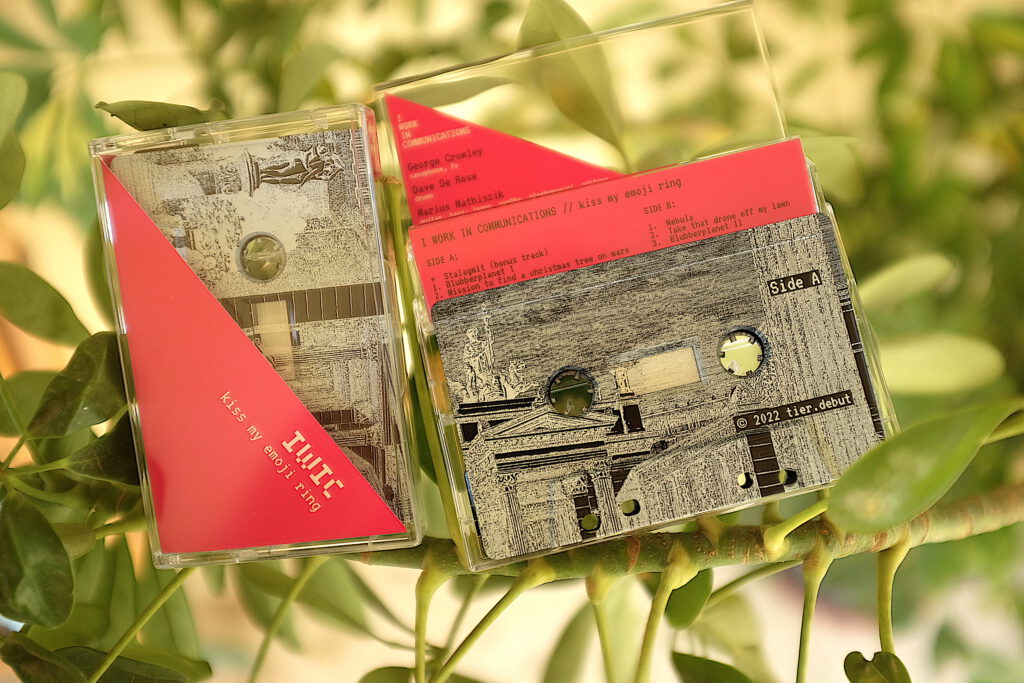 Get your high quality digital download or the limited edition MC with a special bonus track, appearing on the cassette only.
Kiss my emoji ring is the second of IWIC's 2 releases. It was recorded between 2020 and 2021 and features George Crowley on sax, Dave De Rose on drums and Marius Mathiszik on guitar/bass/loops etc.
Here you can check out, what FREQ and EXPOSE wrote about the album premiere. More voices you can find in the press section.